Your Success
is our Success
Cimetta Design provides the graphic tools and marketing experience which will define YOUR Success. As part of your team, your success is OUR success.

We Define this mutual success through versatile, memorable and timeless branding, package and web designs.
The day has arrived! The (second) biggest shopping day of the year. The ominous sounding...Black Friday. (more…)

Read More
---
The tradition of Turkey for the holidays has been around for Centuries. Before the 1900's beef was used primarily for ...

Read More
---
This is one of the biggest, most important pieces of advice that you'll hear in the business world. Make it a ...

Read More
---
If you're a new business owner, one of the very best ways to get your feet on the ground as ...

Read More
---
Read More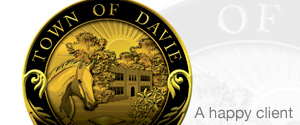 If there's one thing you've got to pay attention to, it's your logo. It's the face of your company. It's the way your company is perceived and often the first thing one of your customers sees.
We take great pains in developing a logo that's right for you and will get your business noticed.
And we don't stop there. The application of your logo to your stationery and products is also critical and we don't leave a stone unturned.

Read more about Logo and Brand Development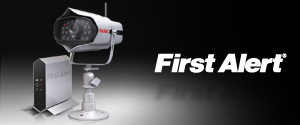 Someone once said that you can't judge a book by it's cover. Publishers still seem to be spending millions on their book covers. Good or bad, the publisher never neglects the impact of a good cover. The cover is actually a form of package design.
Like the writer, it's your job to make your product perform and function.
It's a package designer's job to make your product look good and give it maximum value, and Cimetta Design does that best.

Read more about Package and Product Design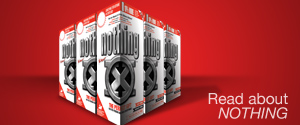 If we can sell Nothing, we can sell anything. Nothing is the perfect gift for anyone and you can buy it online and have it shipped to your door. Nothing is better, Nothing is cheaper, Nothing is so incredible that it's really something. Buy a box today, there's nothing to it.

A Website is to your business what your clothes are to you. What would you put on in the morning if you were planning to go out and meet one of your newest and largest prospective customers, that one customer that you've tried to meet for years? If you are shopping for a new website, you are getting ready to make one of the most important decisions that you can ever make for your business. A website like a logo will often be the first impression you can make on your new prospect. Read more about our web design and e-commerce services.

Back to top